Exactly what does a swan do with it's feet as it tries to take flight? How does a wing cycle of a small bird compare to the wing cycle of a large bird? All these things become important to you when you want to animate them.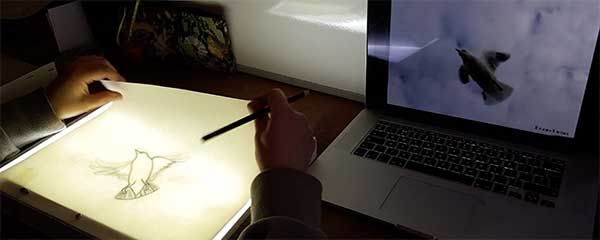 Luckily there are loads of videos on YouTube that make great drawing reference for animators. But have you tried stopping on the frame you want to draw, or scrubbing through the frames of movement you want to understand? It's impossible!
Well here is a very cool trick to advance video one frame at a time:
YouTube  –  pause the video, then use the comma and period keys to advance the frames forward or back. 
Vimeo – pause the video and whilst holding the shift key down, use the arrow keys to advance the frames forward or back.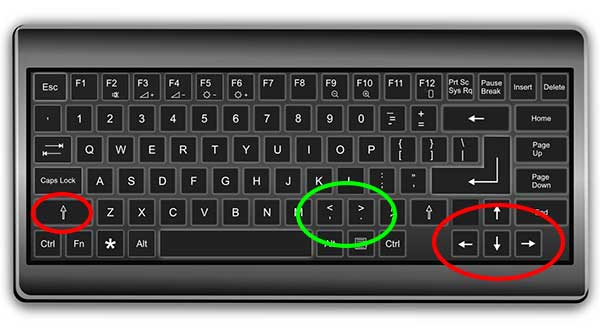 GREEN: keys to advance frames in YouTube RED: keys to advance frames in Vimeo
But what if you want to do this offline, without an internet connection? Well there is a cool way to do this with free software, that you may already have installed.
It's QuickTime version 10, and there is a link to download it here, if you don't already have it. << Get QuickTime FREE from the Apple site >>
With this software you can easily capture what's on your screen. Older versions may not have the options we want for this. QuickTime version 7.6 for example doesn't have this option, but is great for importing an image sequence, which QuickTime v10 doesn't do. I think it's handy to have both versions.
The highlighted one is Quicktime v10 and on the right you can see QuickTime v7
This is useful for animators who want to use some live action as a drawing reference. As I've said on previous posts you may not want to copy the live action directly (we'll cover rotoscoping in another post), but it is very useful to use video as a reference to analyse a movement that you are not familiar with.
For example if you want to break down how a birds wing actually moves, then by capturing it in QuickTime v10 and viewing it there, you can scrub through the timeline to analyse the movement and use your forward and back arrows to move through one frame at a time so that you can stop on the frame you want to use as a drawing reference.
You can also use this to go through your favourite animated sequence one frame at a time to look at how it was animated. This is a great way to learn about how other animators have tackled a sequence or see what tricks they use to make their animation work so well.
Please note you can't use video captured in this way in your own film, as your own work, as there may be copyright restrictions, but it is a great way to understand movement. (I've used an unused section of line test from the Richard Williams studio under Fair Use conditions, to show you how you can further learn to appreciate this work)
8 Steps to capture video
1. Open Quicktime v10, it will give you a dialogue box for you to select a video, but you don't want to do that so just click Done.
2. Then go to File > New Screen Recording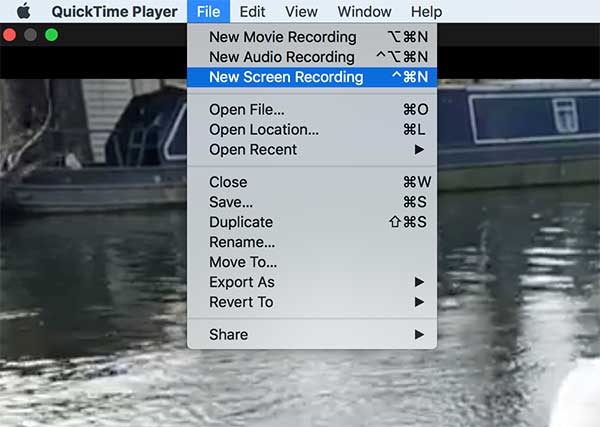 3. You will get a red screen record button, which you need to click on.
4. Then it will give you the option of recording the whole screen of just part of it.
5. So drag your cursor over the section that you want to record. Then click the start recording button that appears in the middle, and then click on the browser window to reactivate it, so that you can then click play, or even tap the space bar on your keyboard to start playing the video that you want to record.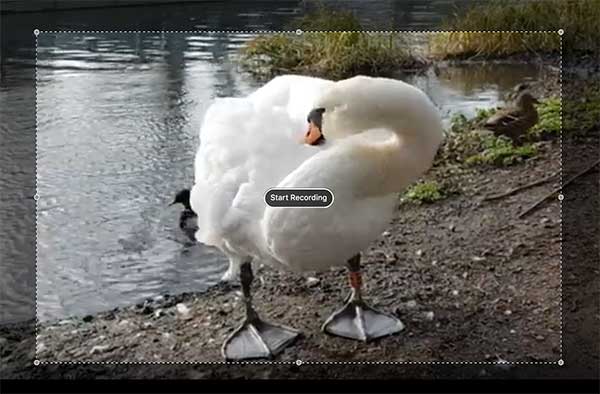 7. To stop click on the small icon at the top of your screen in the menu bar.
8. Then a new window will appear with your screen recording in it. You can either save it or just watch it as you need to and then delete it. You can scrub through using the controls in the grey box, or use the forward and back arrow keys on your keyboard to move through frame by frame.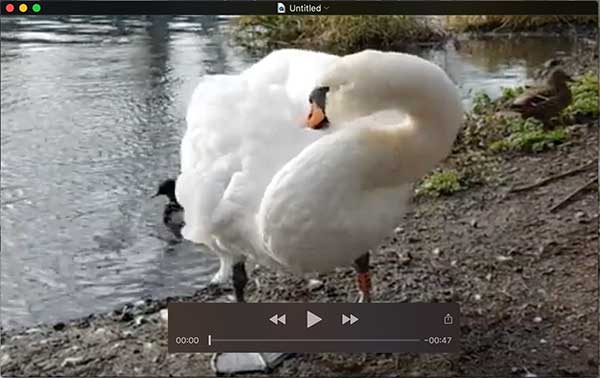 This is a good way to capture video for reference or to learn from. But remember not to capture copyrighted video's to use in any way that you don't have permission for.
Hope you can now enjoy using some of the wonderful reference material online to enhance your drawing and animation.
Thank you for reading. Please leave a comment if you found this useful, thank you.