Your monthly digest of current opportunities for animation enthusiasts, and animation festival deadlines.
Residencies Deadlines for November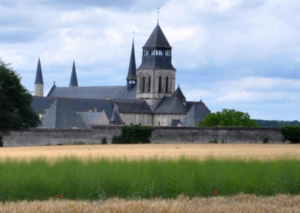 NEF Animation, France – international artist residency program. Deadline: 1.11.18
"The International Residency for Animated Films allows authors to immerse themselves one month into their work without caring about material constraints in a peaceful and inspiring atmosphere and enable them to meet and exchange with other artists in residency." Find out more.
Opportunities – Writers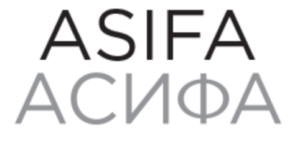 Chris Robinson, the Asifa magazine editor is looking for writers to contribute to the ASIFA magazine/website. He is looking for experienced writers with an interest in indie and off the beaten path aspects of animation. He has many topics on hand but also welcomes pitches.
If you are interested, get in touch through the Asifa website or through your local membership administrators.
Opportunities – Conference
The 31st Society of Animation Studies conference will take place in 2019 June the 17th to the 12st, hosted by the University of Lusófona in Lisbon, Portugal. This year have a focus on animation practice and theory as a reflection of its time and place, as a tool of cultural expression, and invite proposals to respond to a wide range of topics.
Submission deadline: 21.6.19. Find out more on the SAS website. Animation Studies Online Journal.
Festival Deadlines for November
18th Monstra. Lisbon, Portugal. 20-31.3.19 Deadline: 11.11.18 http://www.monstrafestival.com/
3rd Vertical F.F. Katoomba, Australia. 8.12.18 Deadline: 18.11.18 http://www.verticalfilmfestival.org/
GLAS. Berkeley, Calif. 21-24.3.19 Deadline: 30.11.18  http://www.glasanimation.com/
Contributors:
Thank you to Tsvika Oren and his Animation Center Magazine and Karl Cohen for his wonderful Asifa S.F. Monthly.